Transforming the
Compliance Landscape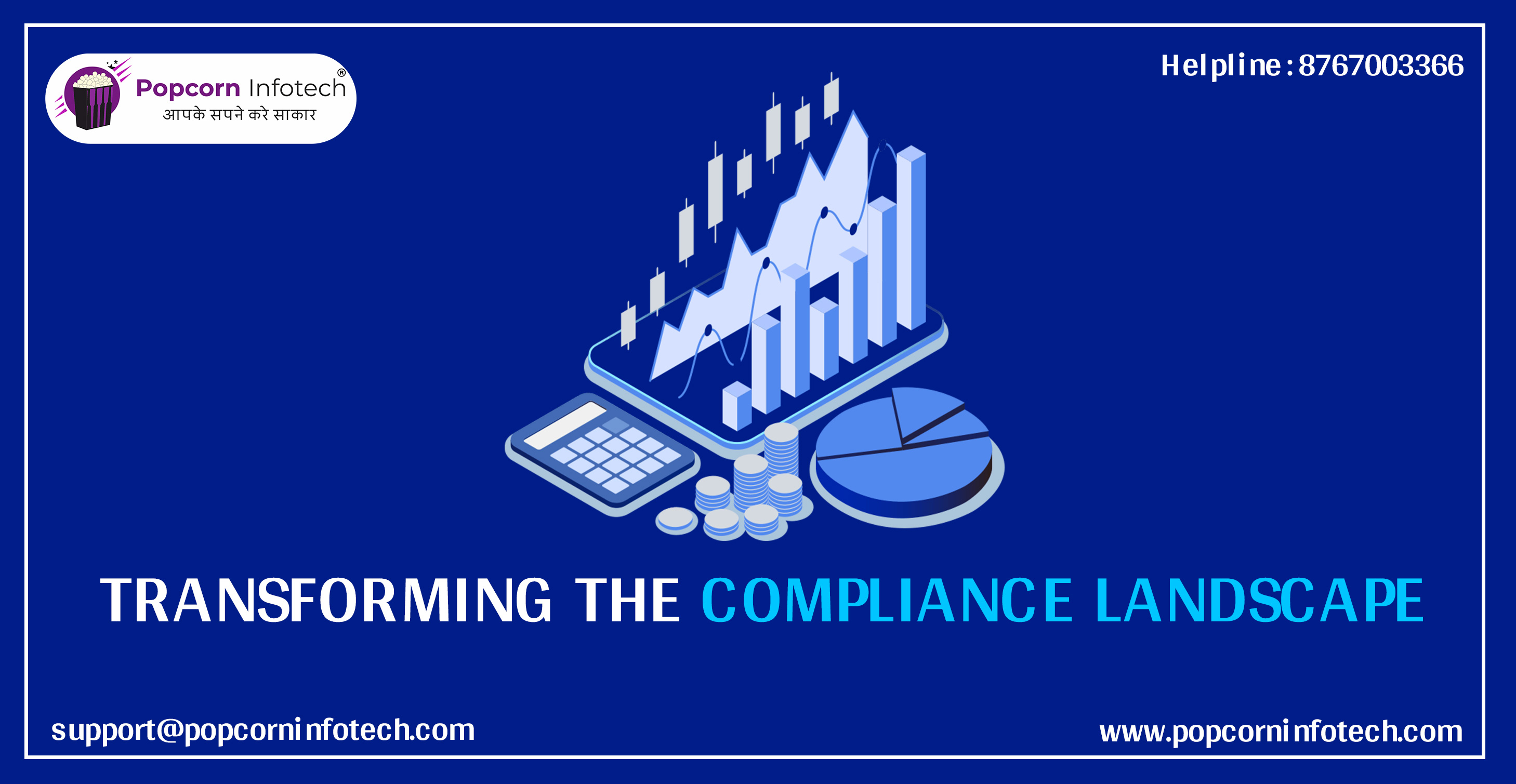 On 1st July 2022 we celebrate 5 years of one of the biggest taxation reforms in India – GST. This also marks 5 years of business of Popcorn Infotech Private Limited. Its been a journey of persistence, adaption and evolution – with the sole objective of impacting lives of people and creating a difference.
As we grow 5 years old, we realise that there is a lot more to do. Our vision is to have 10,000 active Popcorn Suvidha Kendras across India, with each center able to earn minimum Rs. 20-30,000 each month. With a dedicated focus on service delivery and continuously adding new services, we wish to create an ecosystem where every center has a bouquet of services to earn. And to enable this, we are soon launching our mobile application for seamless communication between the center, customer and our team.
July 2017: Started working on the concept of GST Suvidha Kendras, 1st company in India.
2018-2019: Added a new vertical of Government Registrations – shop license, trade license, MSME, Food License, Pradhan Mantri yojnas, Jeevan Praman, etc.
2020-2021: Expansion into Financial Inclusion with Business Correspondents of NSDL PB, Axis Bank, ICICI, growth of loans, micro-loans, insurances and micro insurances.
Over 1 lakh customers for taxation & compliance.
2022 and beyond: Continue to add new services (Indo-Nepal Money Transfer, Gold sale and purchase and many more). Launch of mobile app to help centers and customers.
Target to reach 10,000centers by 2024
2017–2018: Expanded beyond GST into all taxation and compliances – Income Tax, ROC, Labour Laws, PAN and TAN. Expand to over 1000 Suvidha Kendras across India
2019-2020: The collaboration journey begins – IDFC First for FASTags, Easemytrip for Travel, ICICI Bank for debit cards, UTI for PAN cards and many more. A new vertical emerges for retail services.
2021-2022: Growth of team beyond Mumbai into other states – Kerala, Karnataka, TN, Odisha, W Bengal and many more. Focus on local language support to our centers.
New services such as stock broking added and EV charging stations added.
Crossed 6,000 Popcorn Suvidha Kendras across India.
To achieve our objective is not easy – what has helped us sustain these challenging situations including the Covid shock has been consistent focus on service quality, which is demonstrated through our 5 point approach:
1. 24x7 helpline support - And we mean it. We answer queries at even 2 AM or 4AM.
2. Direct access to senior management – all Popcorn Suvidha Kendras have direct access to senior management via emails.
3. Continuous development – there is never a dull moment at Popcorn Infotech. We daily brainstorm on how we can do things better or what new services we can introduce or how we can boost business for our centers.
4. Timely service delivery – every service is delivered in a timely manner with proper escalation matrix even with slightest of delays.
5. Vision of sustainable business for our centers – with this objective we do not take franchise fee and entire investment is available in wallet balance to be used against our services.

We measure our success through the happiness of our centers – a testament of which is that our sizeable growth is through word of mouth publicity. Hence we have never focused on affluent marketing or celebrity endorsement, but have always tried to create value for our centers, our employees and the society in general.
A lot of our focus is also towards educating the society. We organize multiple training sessions on topics such as why you should take insurance, why file Income Tax returns, basics of stock market, ROC compliances, importance of having a bank account and digital banking and many more. With penetration of health insurance below 10% in India, we have launched multiple micro-insurance policies to make it pocket friendly.
Next 5 years will be exciting, with India poised to make a remarkable growth – formal sector is growing, taxation compliance is increasing and the transformative policies by the Government have catapulted India on a growth path never seen before, and we would be honoured if we can make a small difference in contributing towards this growth.