Looking for online business with no money,
find out how to make your dreams come true!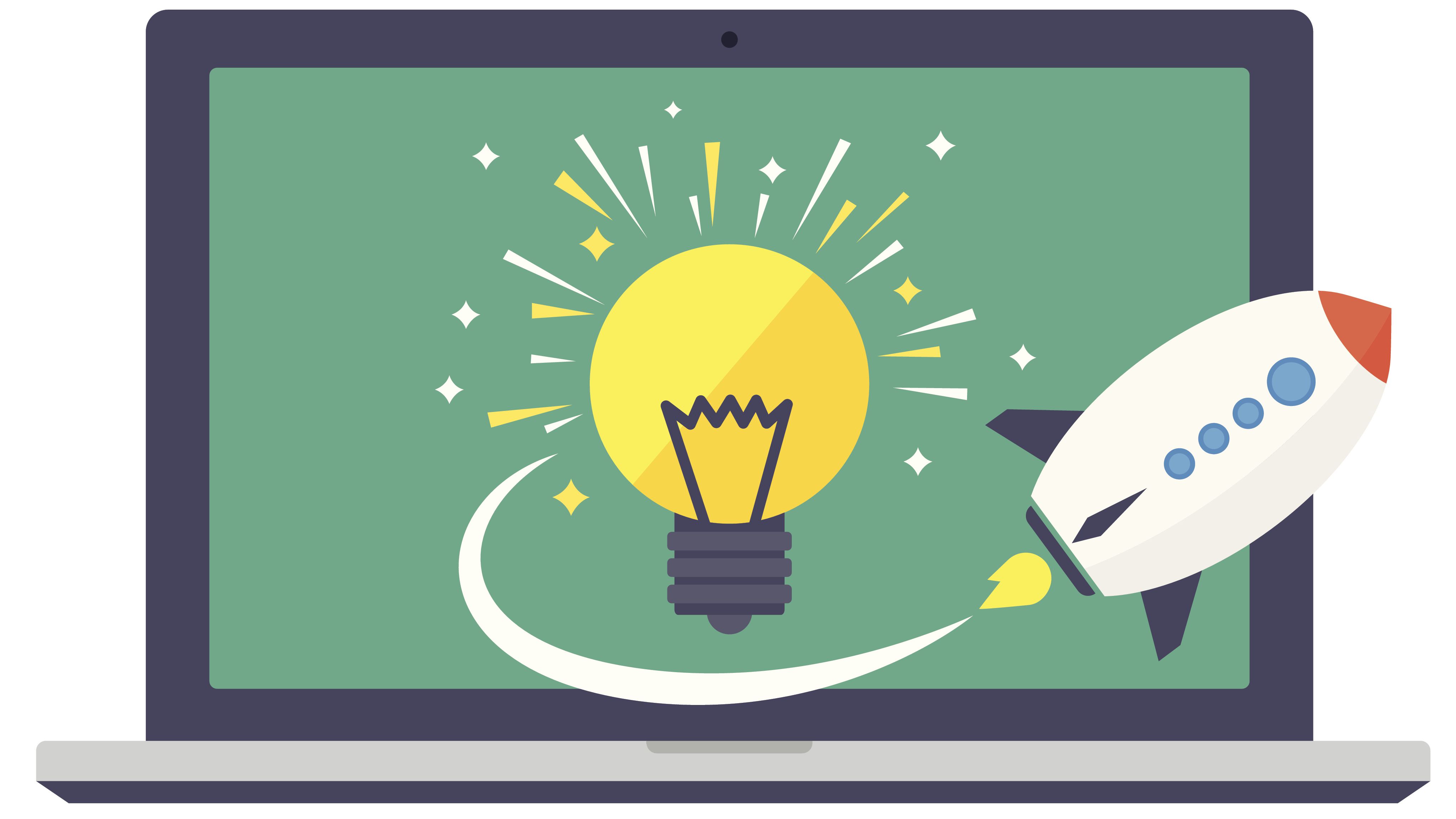 The world is facing unprecedented situation today with Covid-19, and India is among the worst affected countries. While the worst maybe over, things are far from getting normal. Unemployment rate is all time high, and many businesses have learnt to deal with lesser staff working from home. So the situation doesn't seem to be improving any time soon.
But as they say, when things get tough, the tough get going. And this is the time to start something new, focus on your dreams, learn a new skill, experiment, and become master of decisions. You probably have worked for others till now or failed at new businesses, but its time to recognize the global trends and capitalize on the right opportunities.
Internet penetration, although in its infancy stages in India, it is mind boggling. And thanks to the push to Ease of Doing Business, most of the Government services have shifted online. Gone are the days when you need to go and queue up in Government offices for basic registrations and services with incentives for everyone in the chain. Its time to go online, fill the forms and get your work done. Whether you need a Shop License, GST registration, Trade License, Import Export Code, Labour License, EPF ESIC registration, Food License, company formation, TAN number, PAN, passport, driving license, marriage, death or birth certificate, everything has shifted online. And then there are myriad compliances… GST returns, TDS returns, Income Tax and so many more. All happen with click of buttons now.
However, its easier said than done. Communicating with machines is not easy as there is no physical help. Hence, best way to start an online business is to partner with an expert in the industry. Popcorn Infotech is one of the oldest companies in this domain with over 200 services in one platform. Associate with us and you will be able to offer all these services to your customers. We have over 6000 outlets pan India called "Suvidha Kendras" and are serving over 30,000 customers.
What's more, our franchise is completely free! We only ask you to pre-fill your online wallet with Rs.12,000/- and that money is yours to use against our compliance services. Our rates are drastically lower than the market rates leaving enough margin for our outlets to earn. As our Suvidha Kendra you will get free training, free franchise of UTI, free access to insurance portal of 15 companies, access to all our 200+ services, free graphic designs to start your business and listing on Google for free.
Are you still not convinced? Then there is more to it… to ensure our outlets have enough opportunities to earn, we are offering multiple retail services beyond government registrations and compliances. FASTags, retail apps, website and graphic designing, gold jewellery sale, pharma services, loans and insurances, money transfers and Aadhar enabled payment systems (AEPS), flights, hotel, train ticket bookings and visas and so many much more. This is basically a one stop solution in your region to help your customers. And while you sleep, Popcorn Infotech's helpline is available 24x7!
So if you are willing to work hard and acquire minimum 50 customers, then sky is also not the limit for you to achieve your dreams. This is the business for the future. So contact us now to open a Popcorn Infotech Suvidha Kendra in your area.